National Junior Golf Association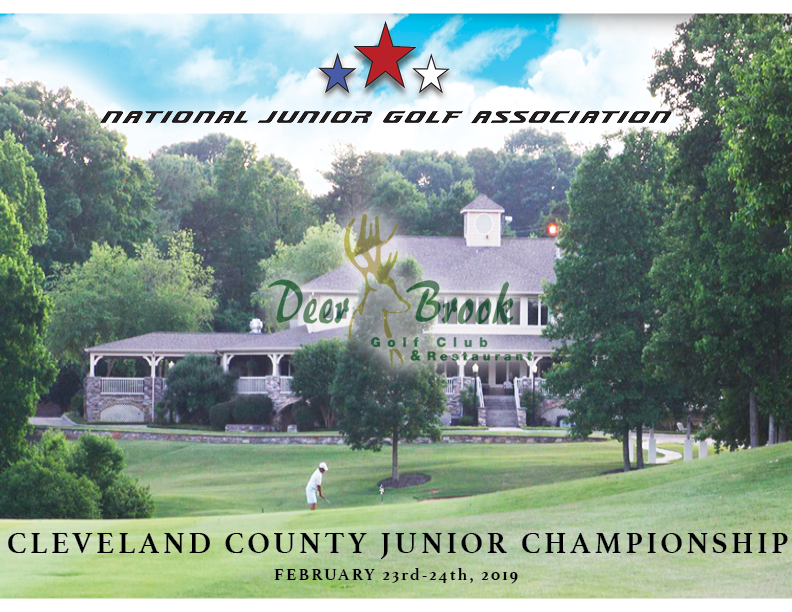 Clevland County Junior Championship will be held on February 23rd and 24th, 2019. Sign Up Today!
The National Junior Golf Association is built to offer an opportunity for junior golfers to participate in a competitive, affordable and friendly environment. Our tournaments offer opportunities for junior golfers to build their character, gain recognition from college coaches, and establishes values that are only found in the sport of golf.